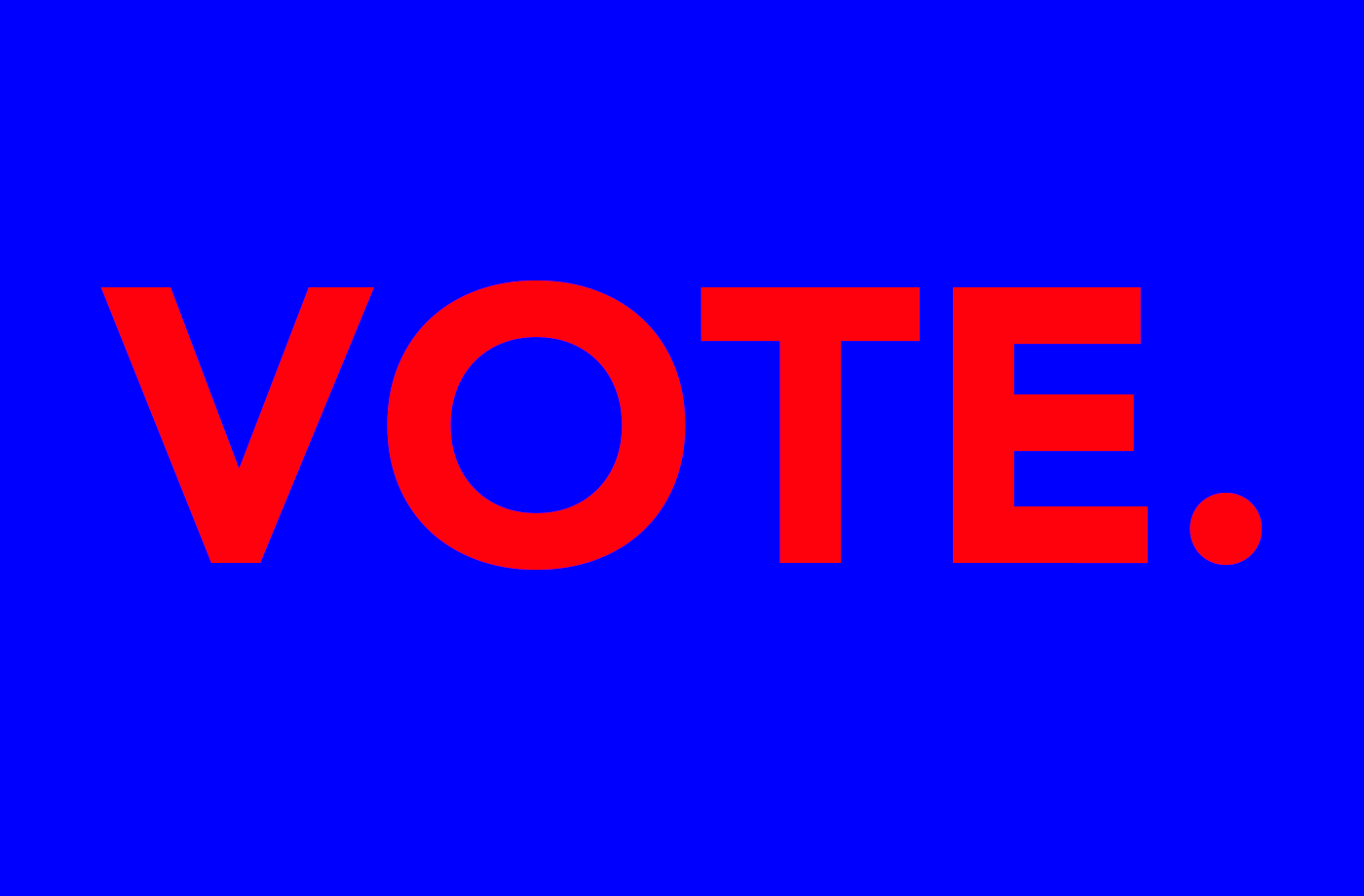 Research shows that campaigns that directly contact young people boost youth turnout. They  have the power to shape elections. With this in mind I wanted to capture the youth's attention by creating a scandalous campaign to encourage young people to vote. Each candidate has

-

had their fair share of sexual scandals during this election which inspired me to create this scandalous campaign. Without being bias to either candidate, I wanted to grab the attention of

-

young people and encourage them to vote in a humorous way about a serious subject matter.