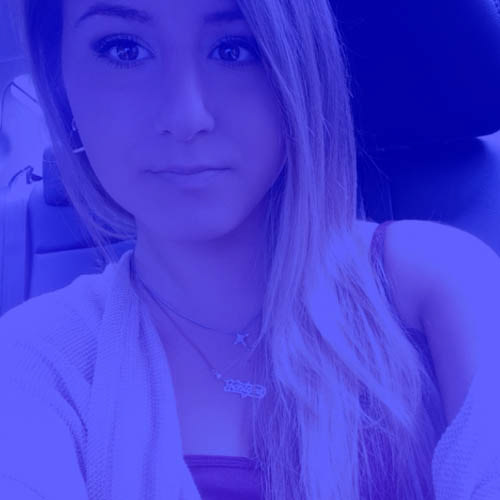 Olivia Zorechak is a New York based designer. She believes her work and lifestyle are intertwined as one. Constantly

 seeking inspiration and knowledge through the people and places around her, Olivia draws heavily from her everyday life experiences manifesting itself into her work in her own unique style.
Currently attending the School of Visual Arts, Olivia is a full-time student, 2nd semester junior pursuing a BFA in Advertising & Graphic Design. She is a multidisciplinary designer who lives to create, experiment and inspire people. Olivia is heavily influenced by the charismatic city of New York in which she lives and is passionate about her work often employing the concept of "innovation through experimentation", which plays a central role in her problem solving and creative process. 
Fortunate to have discovered her passion in design and advertising early on, Olivia

 takes pride in pushing herself and her work beyond traditional boundaries using varying forms of execution and disciplines in order to produce the best possible outcome. Never limiting herself to any single specific discipline or medium, she is not averse to taking risks when the opportunity presents itself and more importantly, Olivia is unafraid to fail. Guided and inspired by her deep interest in observing human behavior and interaction with one another, her main aspiration as an artist, designer and creator is to collaborate with and ultimately lead a team at the intersection of technology, design and communication.